Brent Corrigan - Gay Porn Star - Hidden Valley, CA
Perry Henzell - Treasure Beach, Jamaica
Tony Bennett - New York City
Lana Rhoades -- Porn Star - Los Angeles, CA
Manuel Ferrara and Kayden Kross - Husband and Wife Porn Stars - Hidden Valley, CA
Brian Anderson - Pro Skateboarder - NYC
Ty Roderick - Gay Porn Star - Venice Beach, CA
Buck Angel - Trangender Porn Star - Los Angeles, CA
Robert - Lowrider - Malibu, CA
Jace Grimm - Los Angeles, CA
Carlos - Lowrider - Lancaster, CA
Ann Demeulemeester - Antwerp, Belgium
John Hardy's Bali Farm - Cynthia, Carina and Chiara Hardy - Ubud, Bali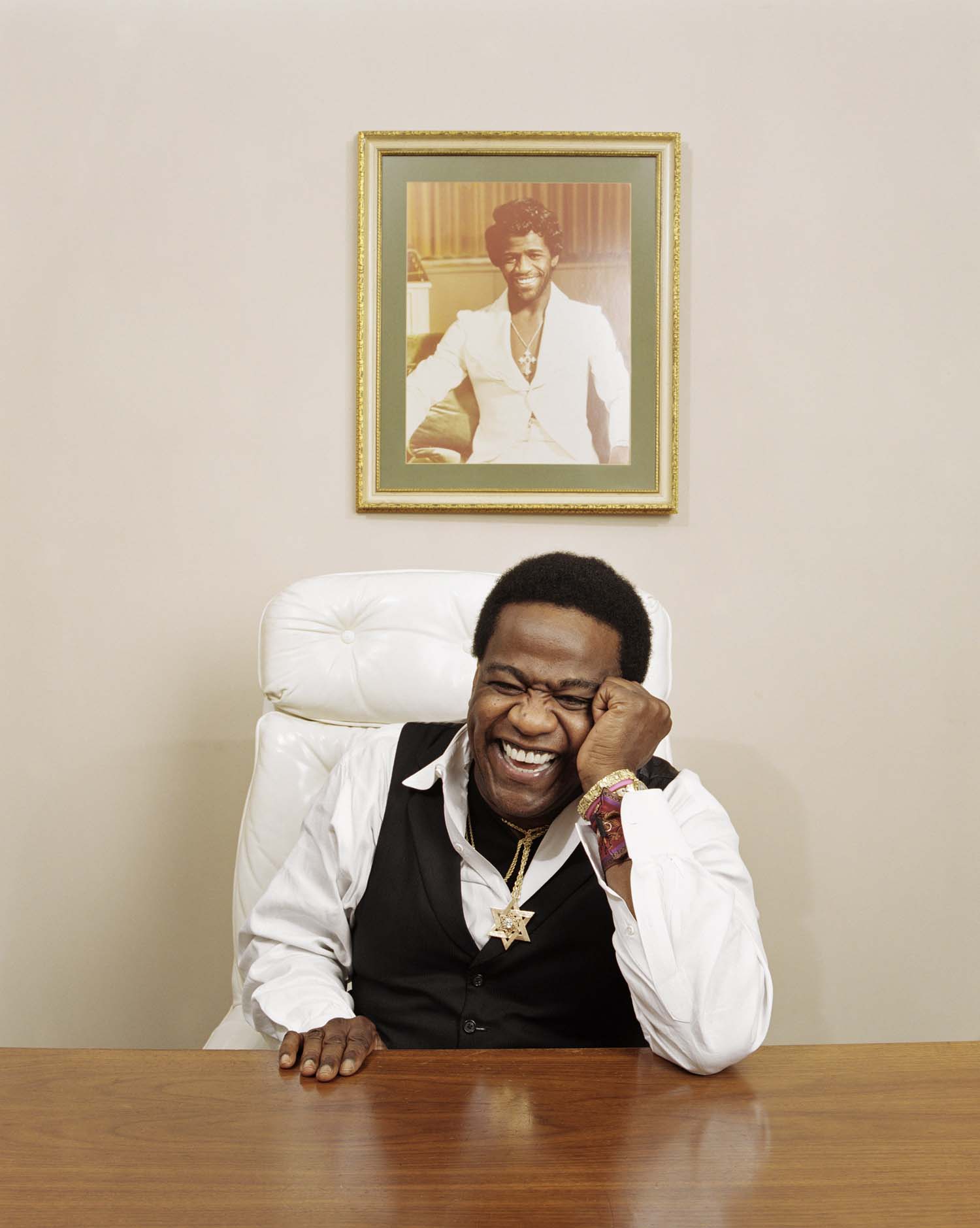 Author Justin Cronin - Dallas, TX
Michele Lamy - Los Angeles, CA
Kelly Slater - Sultan Sea, CA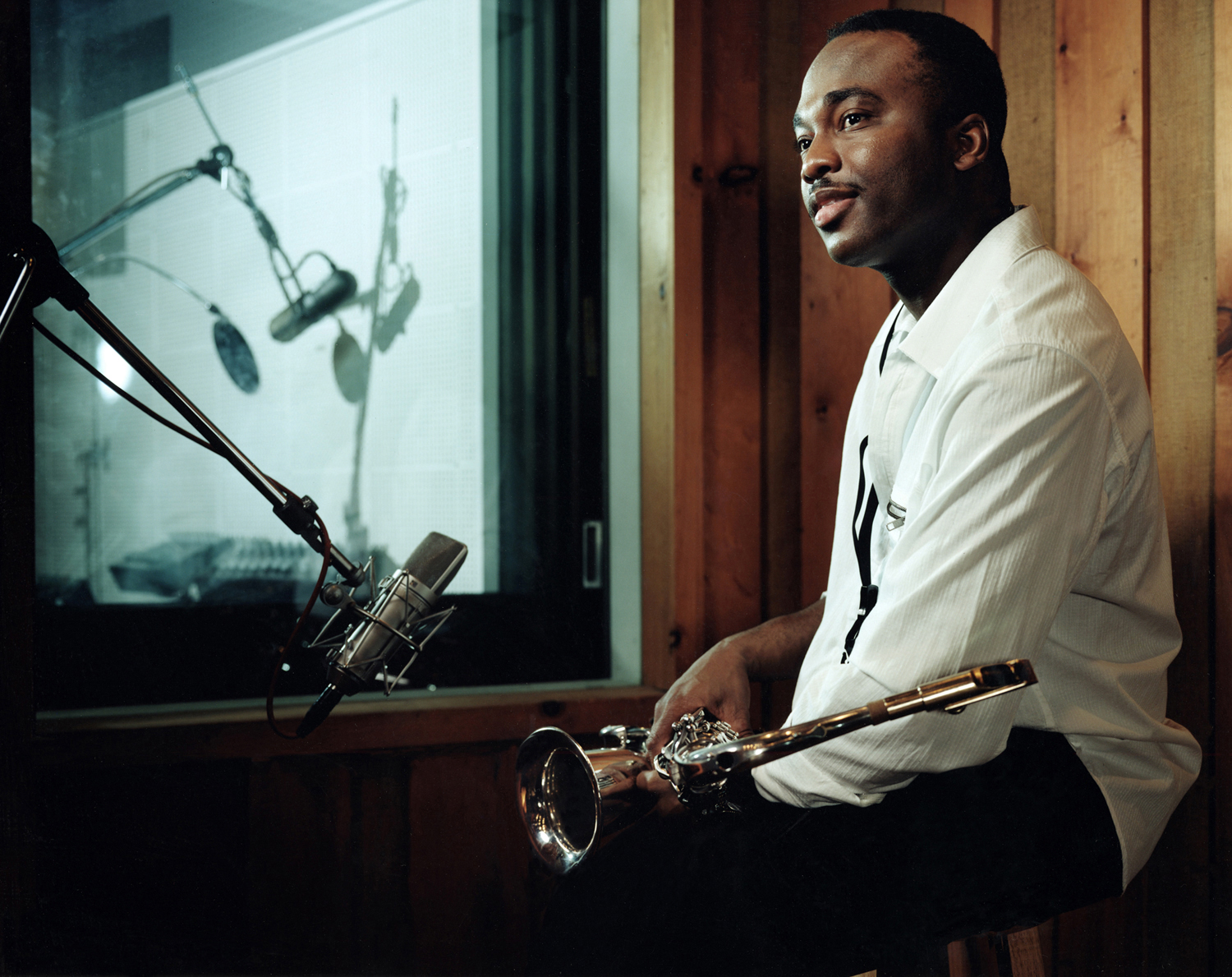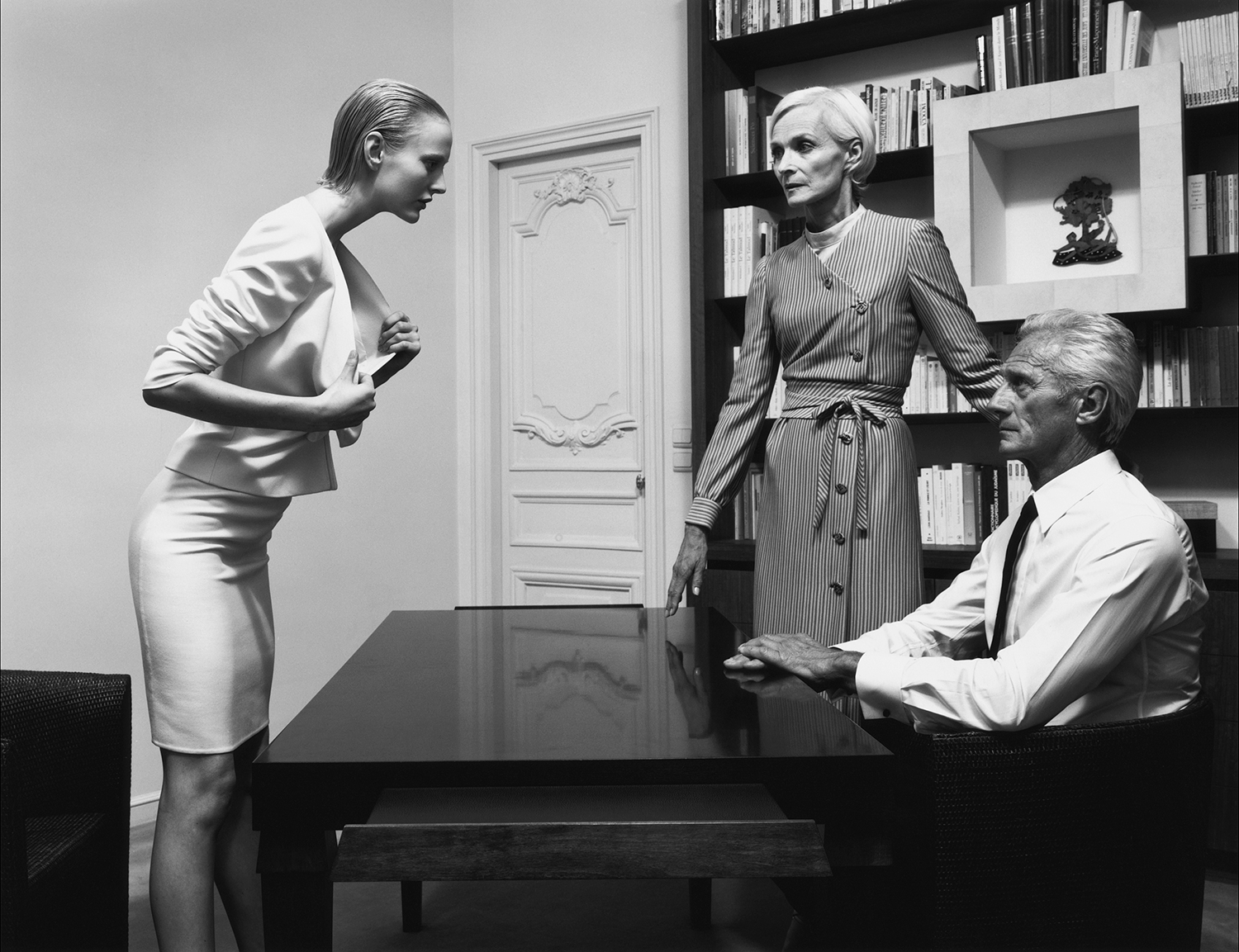 Malin - Dazed - Paris, France
Brad Goreski - Las Vegas, NV
Shawn Johnson - Des Moines, Iowa
Daniel Boulud - New York City
Fraser Conlon - Amaridian - New York CIty
Philippe Starck with wife Nori and baby Oa (and myself) - Paris
Andrew milking cow - Ripon, WI
David Murdock - the multi-billionaire owner of Dole Foods who's decided to live to see his 125th birthday - Kannapolis, NC
Bob Dole - Washington, D.C.
Duck Dynasty Klan for GQ - West Monroe, LA
Nelson Ellis - Los Angeles, CA
Ted Wade - Iraq War Veteran, sustained severe traumatic brain injury (TBI) and transhumeral amputation. Wade remained in a coma for 2 months - near Walter Reed Hospital - Washington, D.C.
David Hasselhoff as "The Swimmer" - New Canaan, CT
David Hasselhoff as "The Swimmer" - New Canaan, CT
The Orthodox Hit Squad - GQ - Los Angeles, CA
Lance Accord on the set of "Marie Antoinette" at Versailles, France
Sergio Pizzorno of Kasabian - London, UK
Artist Mike Osterhout, founder of the Church of the Little Green Men - Glen Wild, NY
Chris Owens - New Orleans, LA
Nancy Pelosi - Washington, D.C.
Ernie K-Doe with wife Antoinette - New Orleans
Dicky Eklund - "The Pride of Lowell", half-brother of WBU World Champ Micky Ward, both subjects of the 2010 biopic The Fighter - Lowell, MA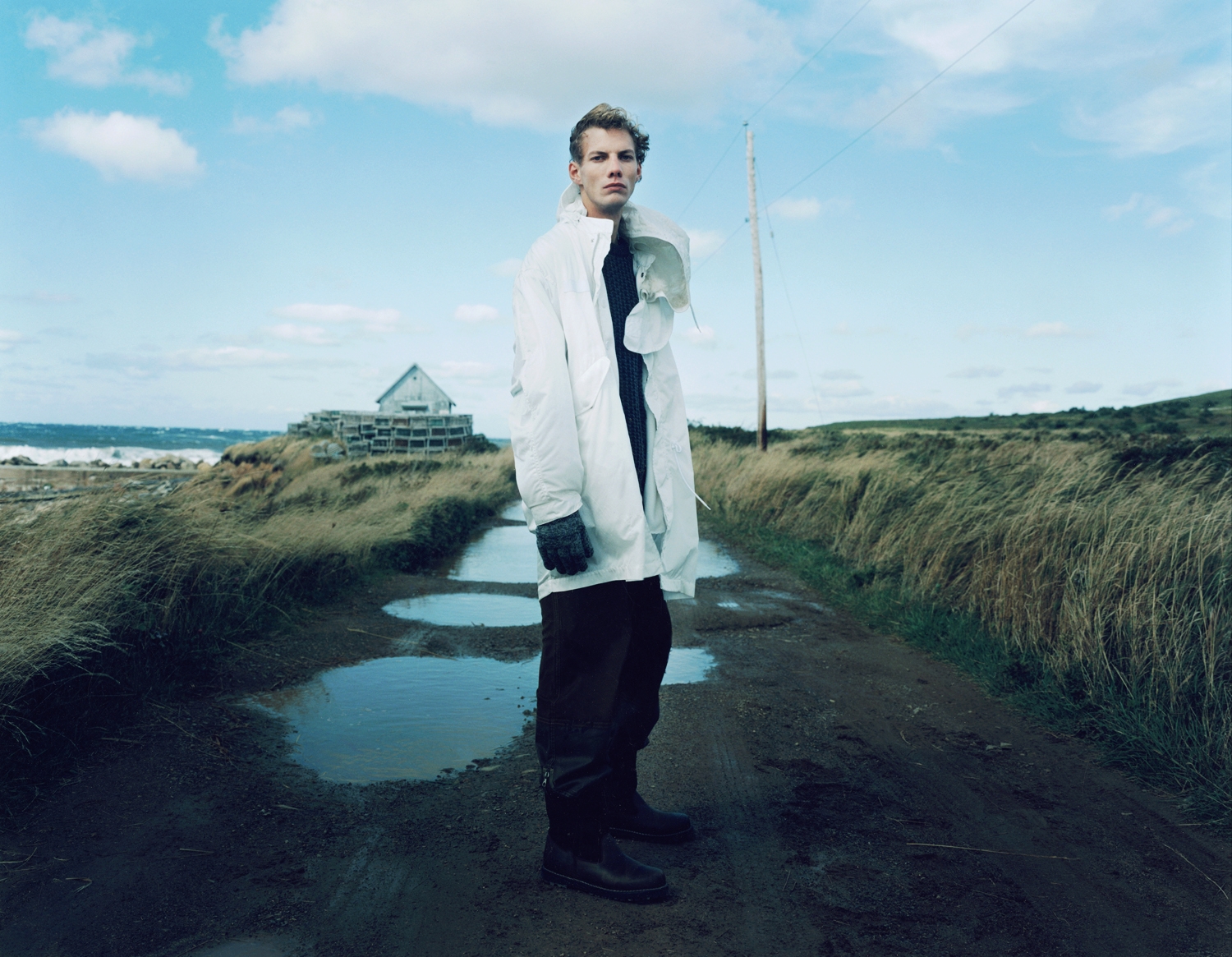 Fisherman - Mabu, Novia Scotia
Michael Strahan - Brooklyn, NY
Gram Parsons' Nudie Pants on Dallas - at the Spence Manor Hotel Nashville, TN
Waldo Stakes has built a rocket car to beat the land speed record - photographed in Lancaster, CA
Ray Kelly, former NYPD Commissioner - New York City
Bob Volpe - father of convicted cop Justin Volpe, who brutally assaulted Haitian immigrant Abner Louima. Bob Volpe headed the New York City Police Departments bureau for art theft.
Ted Levine - Los Angeles, CA
Robert Evans - Beverly Hills, CA
MMA Champion Cain Velasquez - New York City
Fisherman - Mabu, Novia Scotia
Bill Clinton - Phuket, Thailand
Julia Koch, wife of Koch Brother David Koch at their home in Aspen, CO
Bobbie Nudie - standing with portrait of her late husband Nudie and Elvis, wearing his famed Nudie designed gold lame suit - Arleta, CA
Porter Wagoner - Grand Ole Opry - Nashville, TN
Bill Richardson - Santa Fe, NM
Little Jimmy Dickens - Nashville, TN
Billy Walker - Nashville, TN
Ivanka Trump - New York City
Jean Baptiste - New Orleans, LA
Ozzy Osbourne - Los Angeles, CA
Willie Mitchell - Royal Studios Memphis, TN
Nick Saban - Tuscaloosa, AL
Johnny Wright - Nashville, TN
Duck Dynasty - West Monroe, LA
Donal McCann - New York City
Marylin Manson - Los Angeles, CA
Snoop Dogg - New York City
Spike Lee - New York City
Arianna Huffington - Beverly Hills, CA
Metallica - Muir Woods, Marin County, CA
Susan Francia - Princeton, NJ
Syliva Fowles - Lancaster, CA
Jon "Bones"Jones - Montauk, NY
Navajo Indian Resident - Nursing Home - Page, AZ
Jenny - Cowgirl - Havasupai Indian Reservation
Ryan Hall - Muir Woods, Marin County, CA
Dita Von Teese - Los Angeles, CA
Trombone Shorty - 9th Ward - New Orleans, LA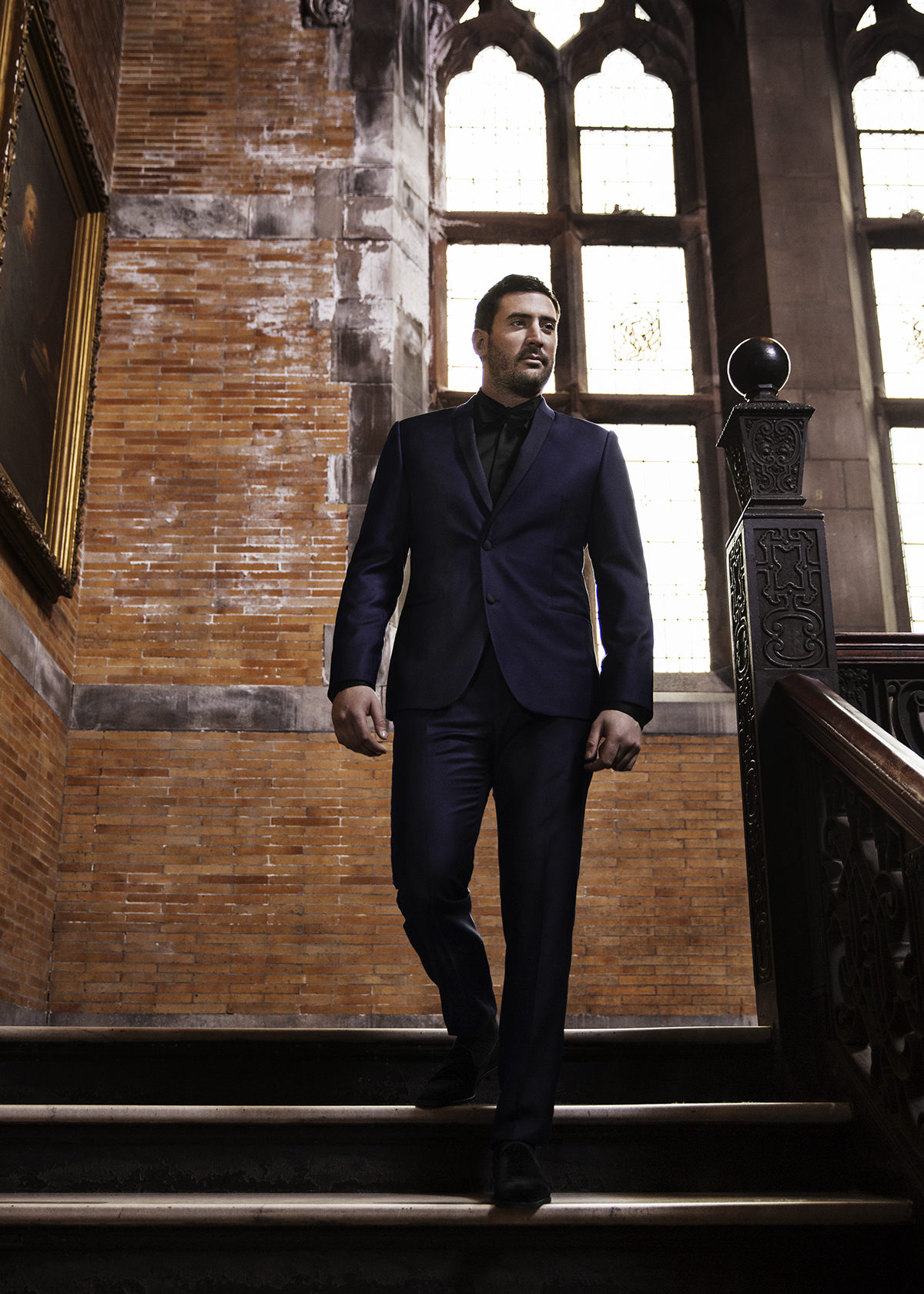 Matt Harvey - New York City
From American West Series - Jenny the Cowgirl - Havasupai Indian Reservation - Peach Springs, AZ
Donny Deutsch - New York City
Dewey Chafin - Serpent Handler - Church of the Lord Jesus - Jolo, West VA
Jerry Bruckheimer - New Orleans, LA
Barney Frank - Fall River, MA
Billy Bean - Openly Gay Major League Baseball Player - Los Angeles, CA
Eva Moskowitz - the founder and CEO of Success Academies Charter School Network - Harlem, New York City
Charlie Louvin of The Louvin Brothers - Madison, TN
Howell Raines - Henryville, PA
Legs In Snow - Yellowstone National Park, WY
Frazier Mansfield is a pioneer of the urban farming movement with his own vineyard in downtown Cleveland, OH
Christoff : Finio, architects Taryn Christoff and Martin Finio - New York City